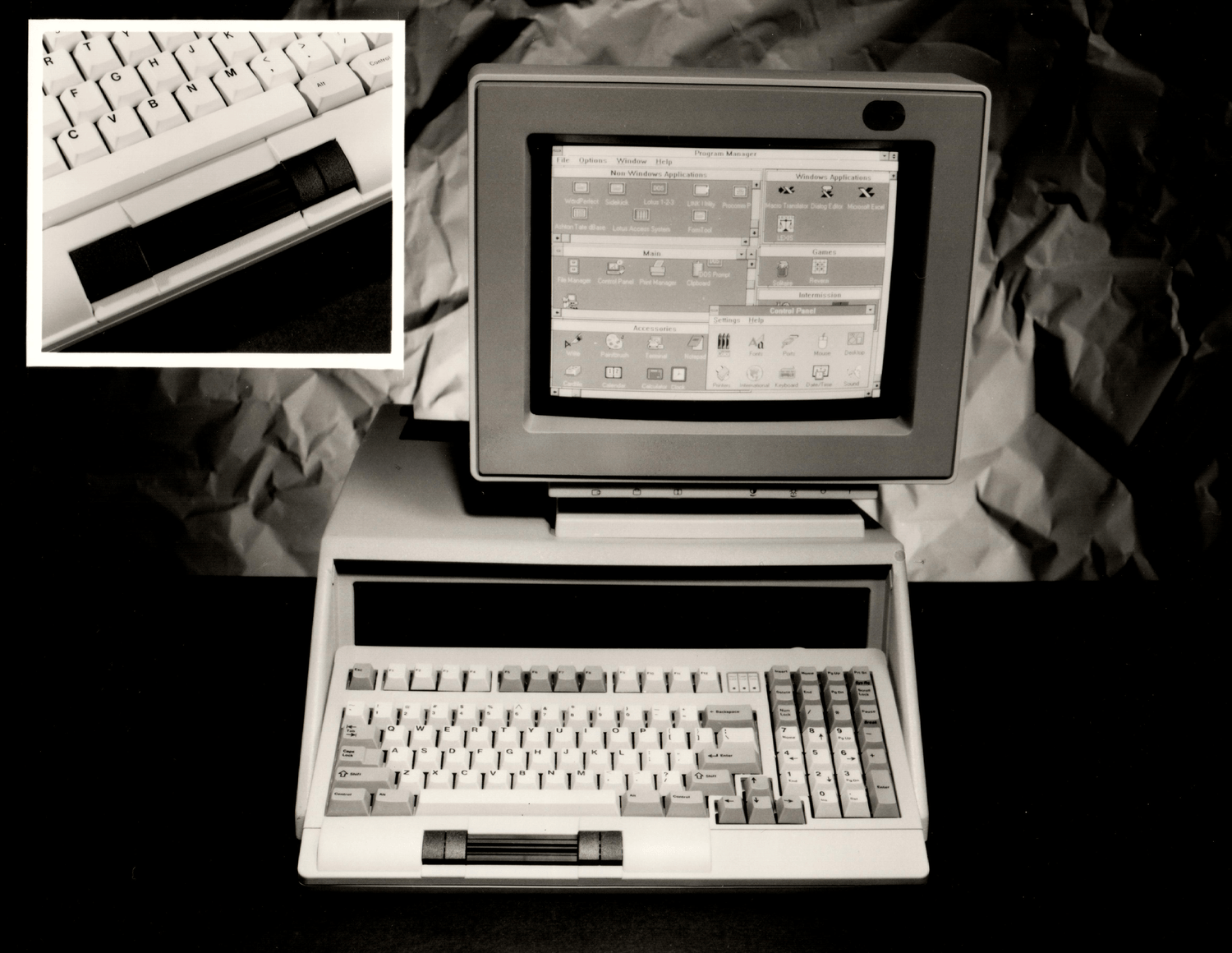 Key Source International History
KSI's rich history has its roots in the rise of the high-tech industry in the late 1970s and 1980s. Company leadership recognized the emerging power of the personal computer as a tool for business and the vital role KSI could play as supply source partner to a burgeoning Silicon Valley.

Founded in 1979 as a division of United Plastics Corporation, KSI manufactured the first key caps for the revolutionary Apple II. Business from Atari, Texas Instruments, Boeing, Hewlett-Packard, and other tech innovators soon followed, setting the company on an upward trajectory to growth, longevity, and invention.

KSI manufactured its first full keyboard in 1983 to meet the demands of customers seeking custom solutions and shortened production lead times.
Less than a decade later, KSI entered the retail point-of-sale market with the programmable Wombat™ keyboard featuring an integrated magnetic credit card reader – selling to many of America's retail giants and others, including RadioShack, BigLots!, Home Depot, AutoZone, Burlington Coat Factory, Hallmark, Saks Fifth Avenue, Princess Cruises, and PizzaHut, amongst many others seeking an integrated payment solution.

KSI entered the 21st century with the design of mix-and-match keyboards offering embedded fingerprint biometrics, RFID card readers, and sonar. A long list of financial services sector clients serviced during this time includes Bloomberg, Chase, Bank of America, Goldman Sachs, Citibank, as well as international banks. KSI's foray into software development began with EzBio™ authentication software that augmented use of the company's fingerprint biometric products in service of Computer Associates, Vodafone, and many other companies.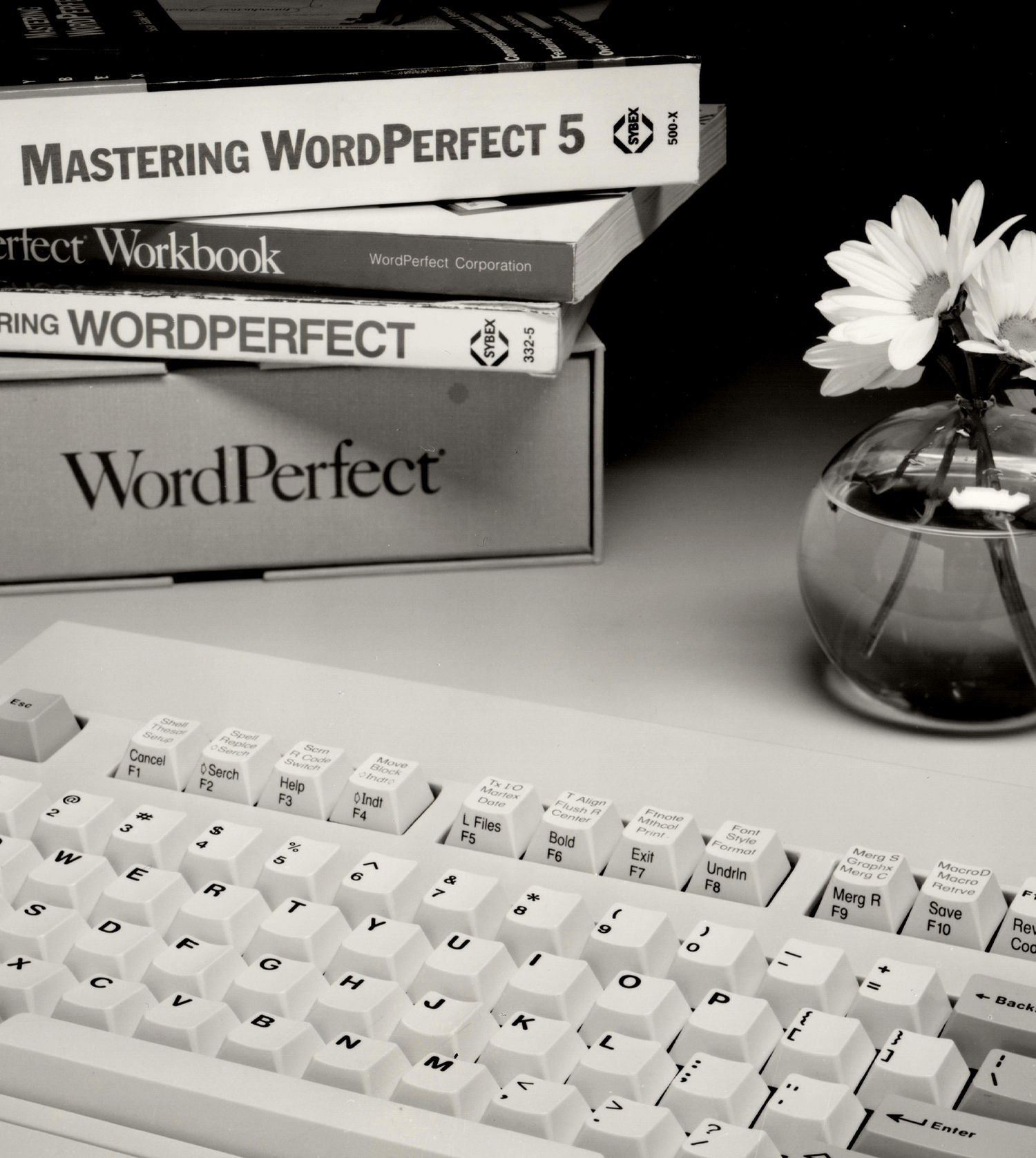 In 2005, KSI revamped its business model with reengineered products designed specifically for the healthcare market to meet the growing need for advanced desktop security and infection control in acute care hospitals. By 2010, KSI product developers had invented an external keyboard "cleaning switch" that disengaged keys for efficient disinfection by clinicians in healthcare facilities. The cleaning switch aided in eliminating cross-contamination at the desktop with the aim of reducing hospital-acquired infections and was later reengineered as the LinkSmart® cleaning button and integrated into the keyboard top.

KSI introduced a line of healthcare authentication peripherals in 2011. KSI-1900 series standalone pods are a keyboard accompaniment and compact solution wherever conserving desktop space is a priority. The pods feature the same top quality integrated biometric and RFID hardware security components as KSI keyboards.

The following year, KSI developed and patented San-a-Key® software for use with its keyboards as a means of providing healthcare with useful infection control analytics. Used in conjunction with the LinkSmart® button, hospital administrators are empowered to know the who, where, and when of KSI keyboard cleaning in real time throughout the enterprise.

Beginning in 2013, KSI introduced new series of healthcare security and infection control desktop products on an annual basis, featuring additional color options and the most advanced integrated security components available – including multifactor security, embedded low energy Bluetooth, new healthcare compatibilities, and key compliances. KSI-1700 hard shell keyboards feature easy-clean, low-profile keys with integrated mix-and-match options for healthcare. KSI-1800 series, developed in 2015, features a smooth, silicone cover that can be scrubbed, sprayed, and wiped clean. New in 2021, KSI-2000 series keyboards integrate multifactor security and are fully covered with silicone rubber to optimize desktop infection control.

Recent innovations have spurred fresh recognition. LinkSmart® with San-a-Key® was recognized as Innovation of the Year by Association for the Health Care Environment, sponsored by American Hospital Association, in 2016. KSI was named a Top 10 Enterprise Security Authentication Provider and a 10 Most Impactful Healthcare Solution Provider in 2019. In 2020, KSI was awarded the MedTech Breakthrough Award for its innovative 1700 series keyboard featuring embedded BLE and compatibility with Imprivata® Confirm ID.

Today, KSI draws from a deep bench of experience servicing Fortune 1000 companies, system integrators, and top-ranked hospitals across the globe. KSI manufactures world-class, award-winning peripherals for all types of businesses, large and small, with a strong emphasis on selling infection control and multifactor security products into healthcare. KSI's mission is to empower healthcare to save patient lives, increase workflow, and protect patient health data by providing high quality, innovative clinical desktop peripherals.