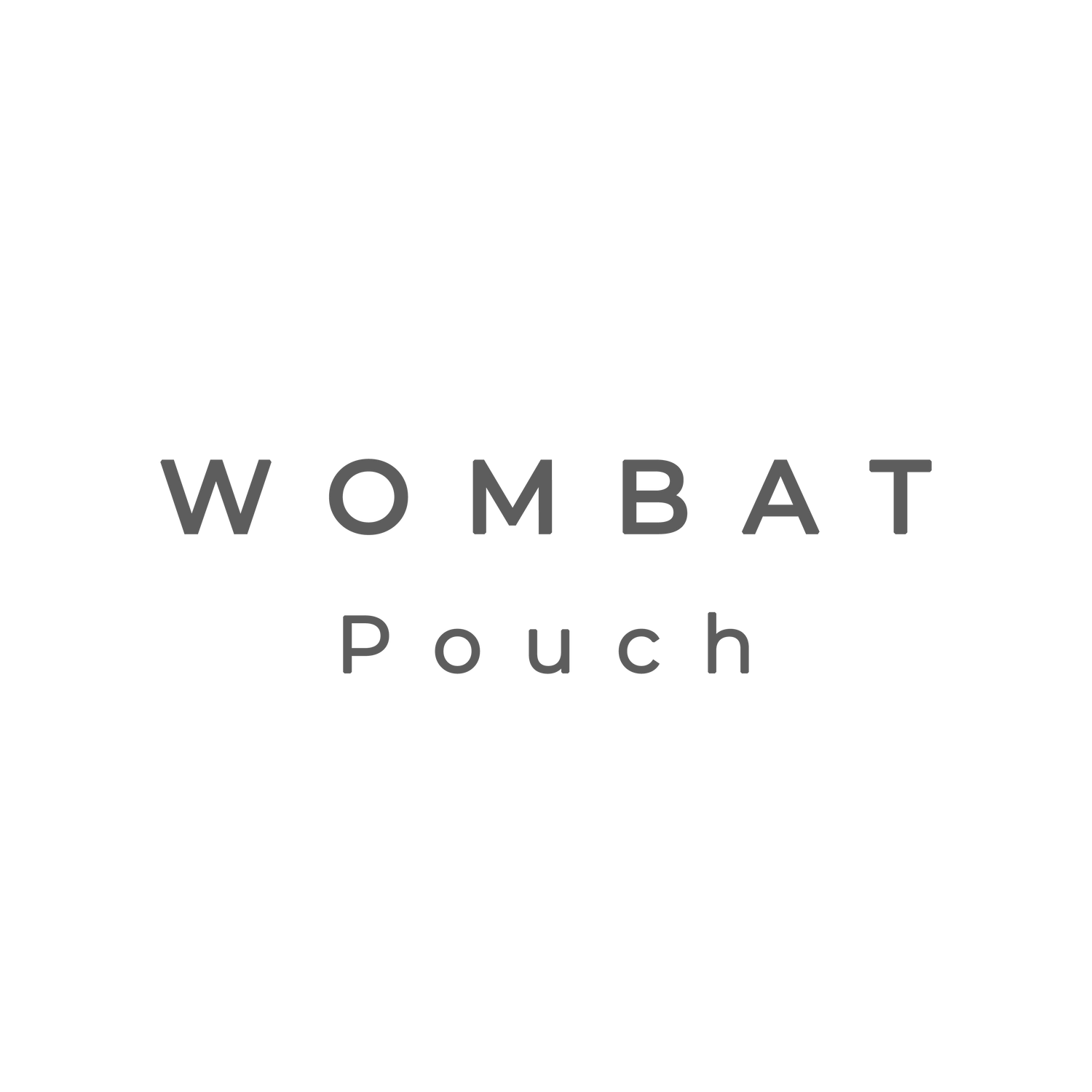 WB Pouch
WB Pouch software is designed to assist you in programming your new keyboard.  The software allows you to create useful shortcuts, add emoji keys, create custom hot keys for specific software (ex. Zoom, Final Cut Pro), and adjust keyboard backlighting effects (on certain models). Updates and Firmware changes and much more!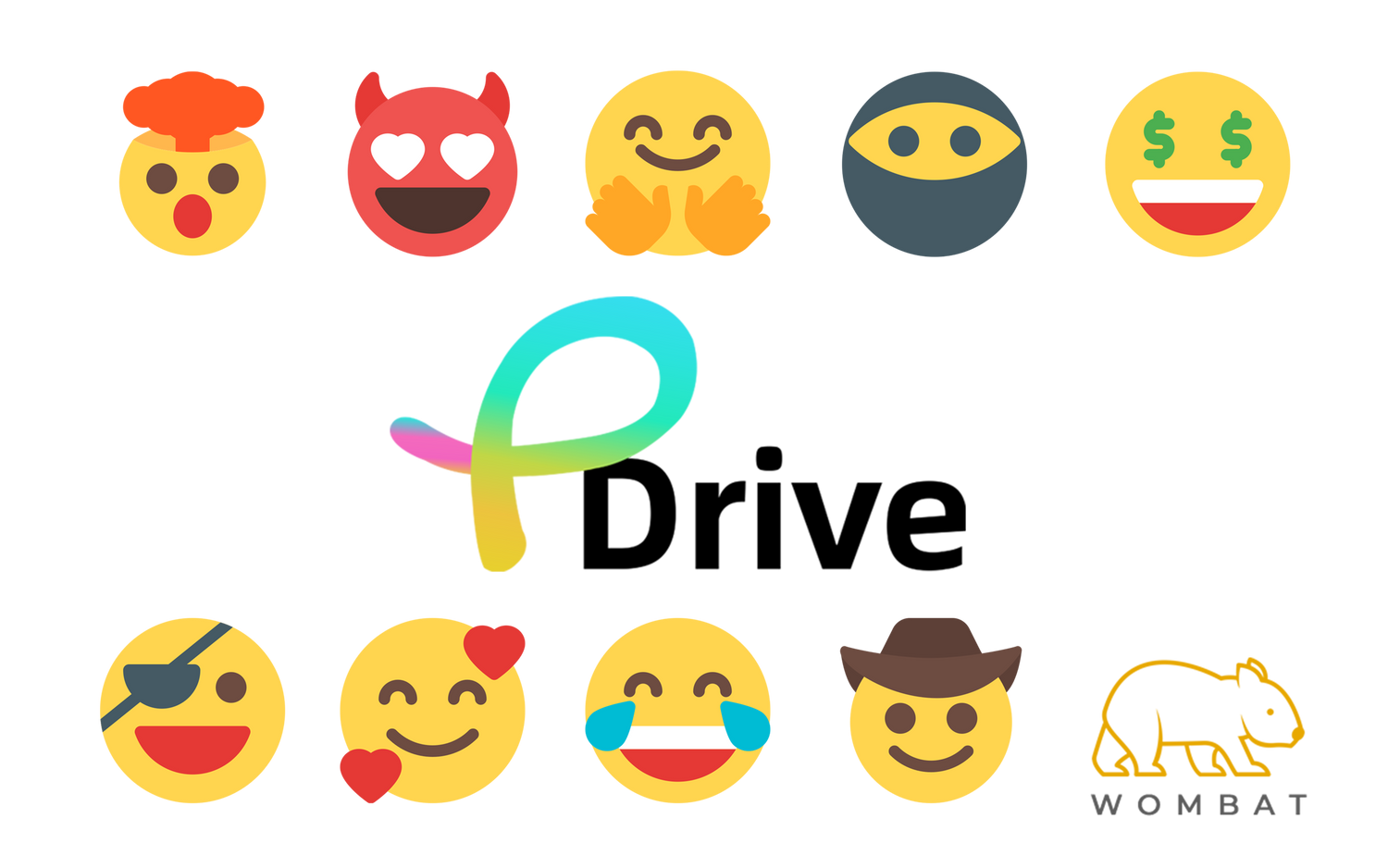 Pouch Drive
Pouch Drive, also known as pDrive, is specifically designed for the Wombat Keyboard Emoji Feature. pDrive allows you to invoke individual Emojis with only one key press⌨️!

All the emojis you would ever need are packed inside the Wombat's Pouch ready for you to enjoy🤩!
Downloads
WB Pouch
pDrive
Keyboard Firmware update
Emoji icons created by Pixel perfect - Flaticon